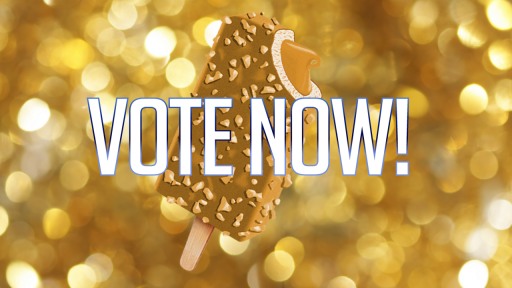 VOTING FOR THE 2019 GOLDEN NOGGERS IS NOW OFFICIALLY OPEN!
10 Categories, voting is open until midnight Sunday 28th January
---
The McKodem Award
---
Best Episode
---
What Bar of the Year?
---
Best Segment
---
Cunt of the Year
Why were they nominated?
• Hunter Johnson (for picking Sunny Side Up)
• Jimmy Bennett (telling thugs a woman doesn't need help crossing the road, beats them up, and helps her cross the road)
• Rob Bartlett (a wrestling commentator that had never watched wrestling)
• Shawn Michaels (for getting Marty fired)
• Tony Aperitif (song contest entry that wasn't for OSW)
• V1 (for making a kid cry brah)
• Hulk Hogan (KOTR '93 cuntery)
• Yokozuna holding up the bodyslam challenge to eat rice (All Aboard the Lex Express)
• Vince McMahon (not for paying $25 for TV appearances, but not doing anything with Jeremy Borash)

---
Roidy McGoo
---
Song Cover
---
State of Your Hair Mate
---
OSW Hall of Fame
---
And Finally…Best Quote
---
Comment below with who you think will win!
---