OSW Update! (3rd Jan 2015)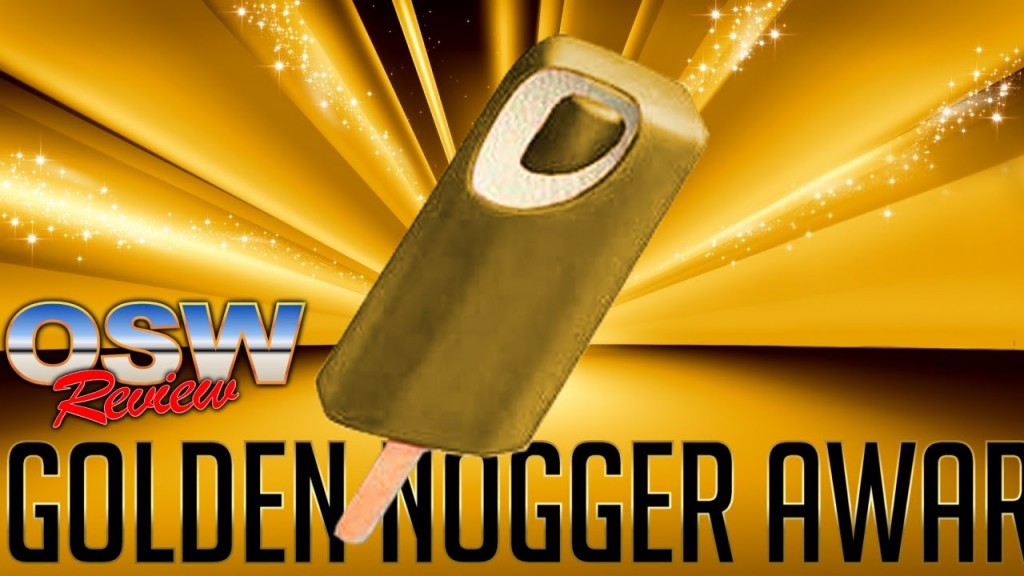 UPCOMING VIDEOS:
• OSW Q&A!
• Golden Nogger Awards!
• Royal Rumble 2001!
• Metal Gear Solid 4!
Other notes:
• Latest episode, WCW Halloween Havoc 95: http://oswreview.com/episodes/
Hope you guys enjoyed it! It was a blast to record. We'd normally never keep an episode under wraps but wanted to give you a nice surprise 🙂 We'll definitely be back to pre-nWo WCW in the future.
• Our next story arc is a 5-Part X7 Saga! (Royal Rumble 2001, No Way Out 2001, Final Nitro, Simulcast RAW, WrestleMania X-Seven!)
• TLC 2014: No review, I didn't even watch the PPV! Partly due to reviewing Halloween Havoc, partly I couldn't talk about Cena winning clean again.
• Rumble 2015 review: It's possible but probably not – our January is swamped. The modern reviews were just to keep ye ticking over until OOC returned.
• Q&A: Wanna ask us a question? Post it here!
• YouTube: New episodes will be posted on YT as soon as they fix our account! Stupid false flagging. Hopefully sorted in the next week or so (fingers crossed!) Everything will be on our 'backup' site on Vimeo and fresh links will always be posted here 🙂
• We'll be starting voting for the GOLDEN NOGGERS tonight!