Cheers for visiting our t-shart page!
OSW tees are on SquaredCircle!
UK Store: Squaredcircle.com
US Store: LapelYeah.com/collections/OSW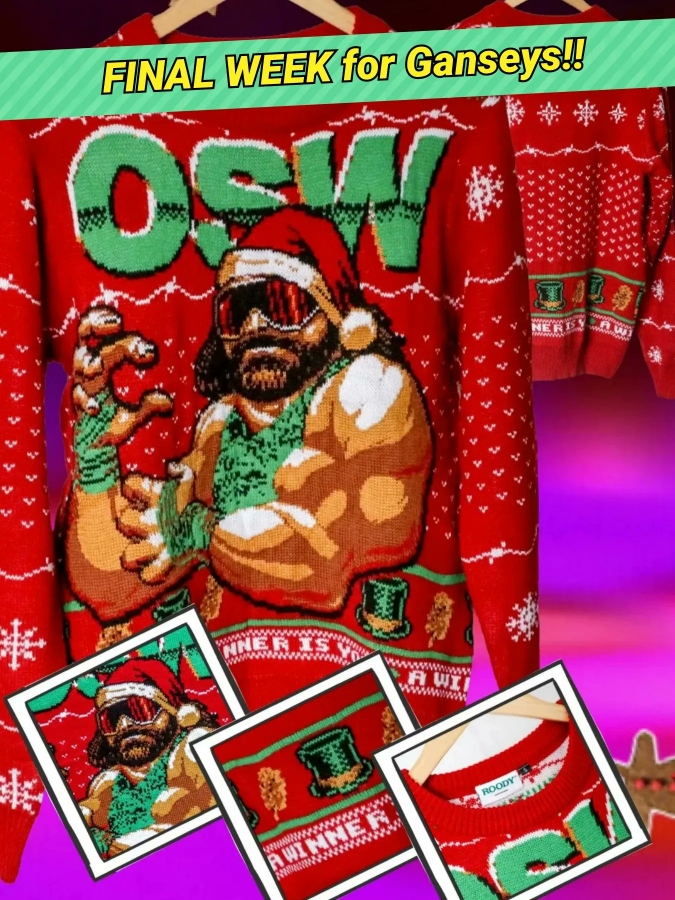 WHAT BAR t-shart!
As seen on RAW, NXT, PPVs and beyond! The yellow parts are an awesome gold.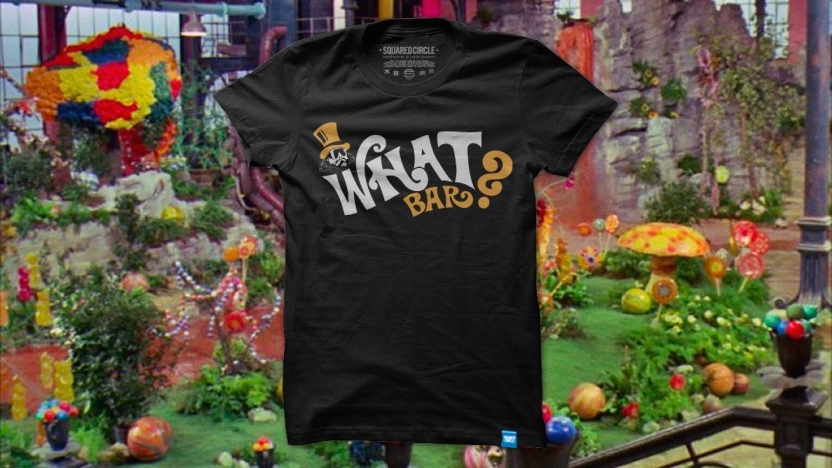 The washy-washy labels are awesome 😀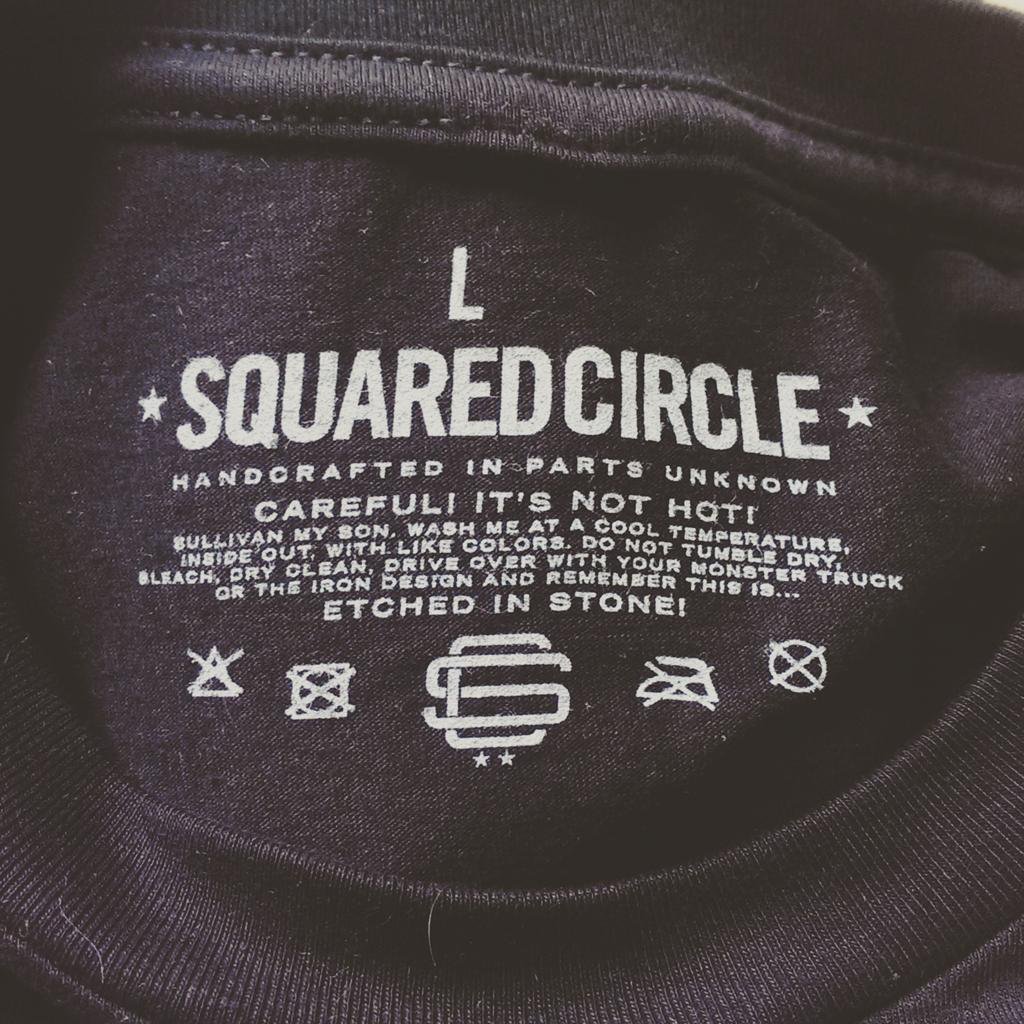 If you're wondering why t-shirts are called "t-sharts" it's due to OOC at the start of Heatwave 98!