Golden Noggers 2015 Year End Nominations: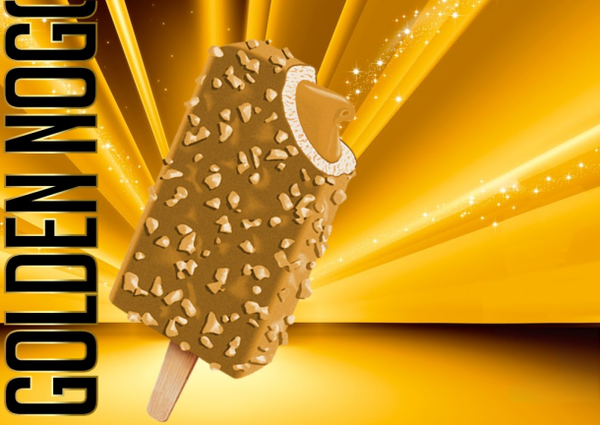 Yo! After our final tattoo review we'll be doing our Golden Noggers, covering episodes released in 2015 (Royal Rumble 2001, Flintstones/WWE, WrestleMania 31, No Way Out, Final Nitro, Samurai Cop, Simulcast RAW, NXT Takeover Brooklyn, SummerSlam 2015, WrestleMania X7 and Hardcore Homecoming!)
Note: the following have been nominated/won last year and are ineligible:
Lifetime Achievement: Last year's winner: Ed Leslie. Kronus, Mike Knox, Funley, Thurman Plugg
Cunt of the Year: Last year's winner: JBL. New Jack, Velma, Cena, Big Show, Vince, M. Night, Volgin, Hawk
Roidy Magoo: Last year's winner: Test. Del Rio, Johnny Nitro, Lashley, Animal, Ken Shamrock, Ryback.
If you wanna copy/paste below and add in yours that'd be perfect! You can nominate as many as you like. I'm just taking suggestions from the comments section here as it'd really help me out! There will be awards for fav intro/episode too but we know all of the nominations already. Cheers 😀
Lifetime Achievement:
Cunt of the Year:
Best Song Cover:
What Bar of the Year:
Favourite Quote:
Roidy Magoo:
Favourite Segment:
---
If you wanna go back over this year's episodes you can find them here!