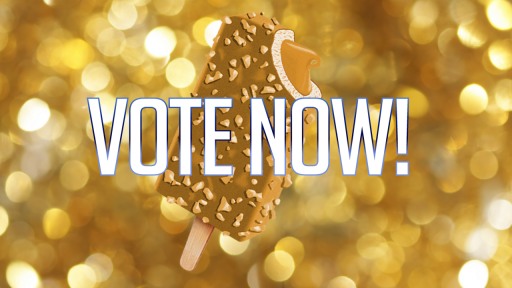 VOTING FOR THE 2022 GOLDEN NOGGERS IS NOW OPEN!
The show will be recorded in a week and coming ~end of June!

IF YOU DON'T SEE THE POLLS:
Click the shield icon in the browser and turn "enhanced tracking protection" OFF (Firefox esp. blocks the polls from embedding!)

---
Best Original Song (music composed for OSW)
---
Best Song Cover!
---
Best Artwork
---
McKodem Award (Best Animated Segment)
---
Best Intro
---
Best Episode
---
STEVE! What Bar of the Year?
---
Favourite Segment of this Arc?
---
Who had the most Embarrassing Outfit/Look?
---
Best Retrospective / Informational Segment
---
Move over Coliseum! Best NITRO BACKSTAGE BLAST AXCLOOSIV!
---
Roidy Magoo
---
The Cunt Hogan Award
---
WHAT A PITTANCE!
---
Arc MVP (consistent workhorse/joy to watch)
---
Best Running Gag
---
OSW Hall of Fame
---
Final Award! QUOTE OF THE YEAR
Thanks so much for voting! We'll be recording this in a week so it should be out late June. Until then if ya wanna
binge-watch all Golden Nogger awards shows, click here!
A winner is youuuuuu! Love ya! – Jay, V1 & OOC