OSW April update!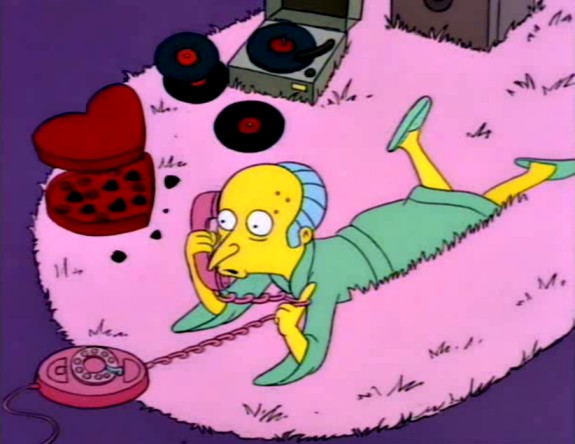 Ooh, sounds delish! Let me just toss some jeans on…
• Save 90 minutes this Saturday, 8pm GMT! We're back with episode 56, WCW STARRCADE '94 baby! It's going to be bollocks! If you want a refresher on what episodes we're covering in ourNew Story Arc: The trailer's now out! Thanks for the amazing response 😀
• I was back for round 2 on the radio talking Death in Videogames! Basically telling everyone how amazing games are. Chatting morality, death as a setting/character/motivating factor, and gushing about how death can be used so effectively in videogames. It'll be up on the audio feed during the week. You can listen to part 1 now! OSWreview.com/death-in-videogames
• After Starrcade is released I'll get working on the next Super OSW 64 (my videogame music show!). I'll put up a thread closer to the time for your music requests 🙂
• If you're wondering I didn't cover WrestleMania 32 because I could barely get through it the first time! I can't watch it again to take notes and spend 25 hours editing it just to shit all over it. It torpedo'd after the great women's match. So I've been working on Starrcade instead. I did a video review the excellent NXT Takeover Dallas!
• I've been getting window'd versions of older episodes up on YouTube, until WWE allow the proper versions, just to have something up on YT! Latest is the fullscreen version of episode 3, our Macho Man Randy Savage tribute vid.
• The black FIGHT card tee is back in stock in UK but we're sold out of a few sizes in the US! Clicky for our US Store, UK Store!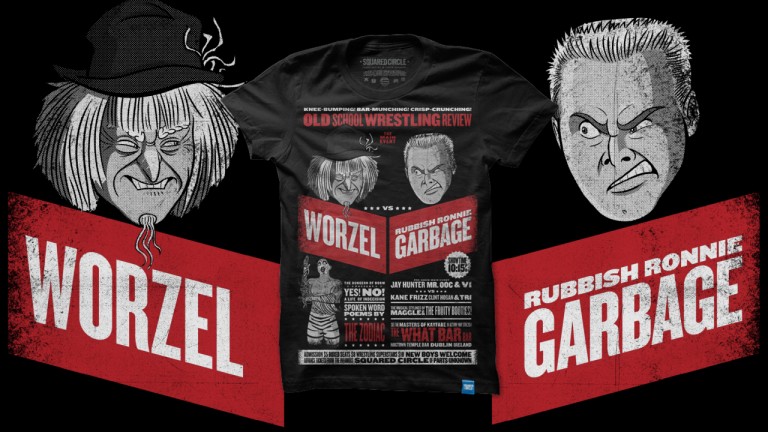 Anywoo see you SATURDAY for the new OSW episode!