Death in Videogames (Radio/Going Out In Style)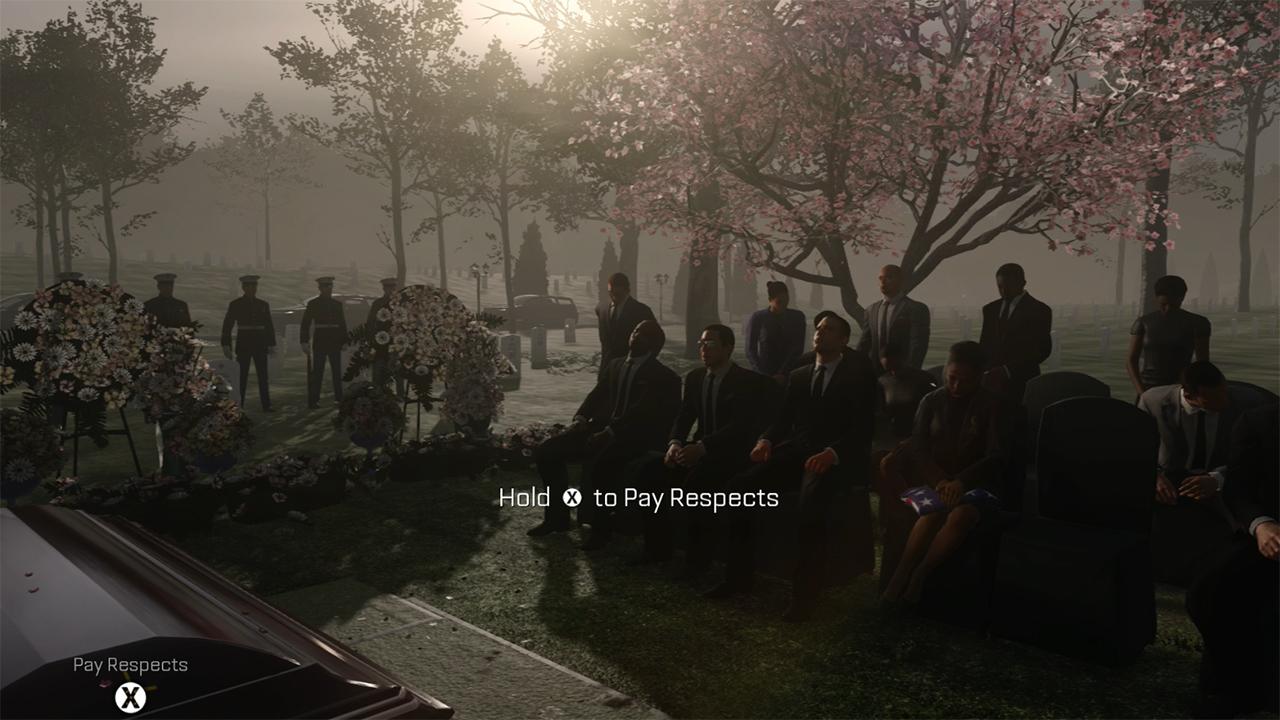 ---
Yo! Last month at Dublin City FM (where I do Super OSW 64) I got to talking to another host, Valerie. She does a show called Going Out In Style, which is about getting people to open up and talk about death. Sometimes it was difficult getting guests because people in general don't want to talk about death until absolutely necessary. So our interests intersect with how death in videogames is portrayed! So I guested on her show, and here it is! 😀
iTunes: iTunes.OSWreview.com
Android: RSS.OSWreview.com
mp3 file: Download mp3 (left or right click)
During the show I cover a ton of videogames, including Call of Duty, Watchdogs, Arkham City, The Sims and everything in-between! There'll be a part two!
Valerie runs a website which is a resource for everything to do with funerals, Aftering.com, twitter @After_WhatNow. Woot! If you've any feedback on the show I'd love to hear it, comment below or tweet me!
Jay
---
Everything going on OSW-wise this month – Clicky!