OSW Death in Videogames II !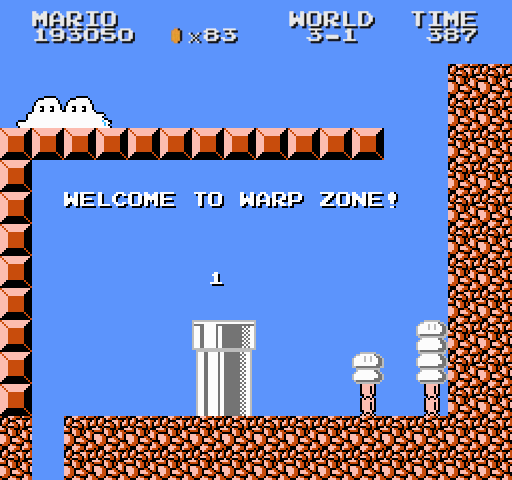 Super Mario Bros 2 (Japan) from 1986 had one of the first instances of suicide:
Warp back to World 1, or kill yourself and start World 3 again!
---
Jay's back on the radio discussing death in videogames, concentrating on gaming's unique presentation of suicide. It gets a bit indie! Originally aired on Going Out In Style, hosted by Valerie Vetter of Aftering.com on 11 Jan 2016.

iTunes: iTunes.OSWreview.com
Android: RSS.OSWreview.com
mp3 file: Download mp3 (left or right click)
Games covered include That Dragon Cancer, Upsilon Circuit, Don't Starve, Rain, The Darkness, and Minecraft with Hololens. I've made a playlist so you can see footage of the games we're talking about!
Valerie runs a website which is a resource for everything to do with funerals, Aftering.com, twitter @After_WhatNow. Woot! If you've any feedback on the show I'd love to hear it, comment below or tweet me!
Jay
---
Latest OSW review – Starrcade 94 – Clicky!
OSW Death in Videogames Part 1!