TAKE A KNEE, KANE!
Your favourite Irish boys have an exclusive NoggerU review!! (Nogger University is our Patreon so I can get more episodes out faster 😀
We're not comfortable asking people to donate for free, so this is a special thank-you! If you haven't yet, enroll now and watch at NoggerU.OSWreview.com!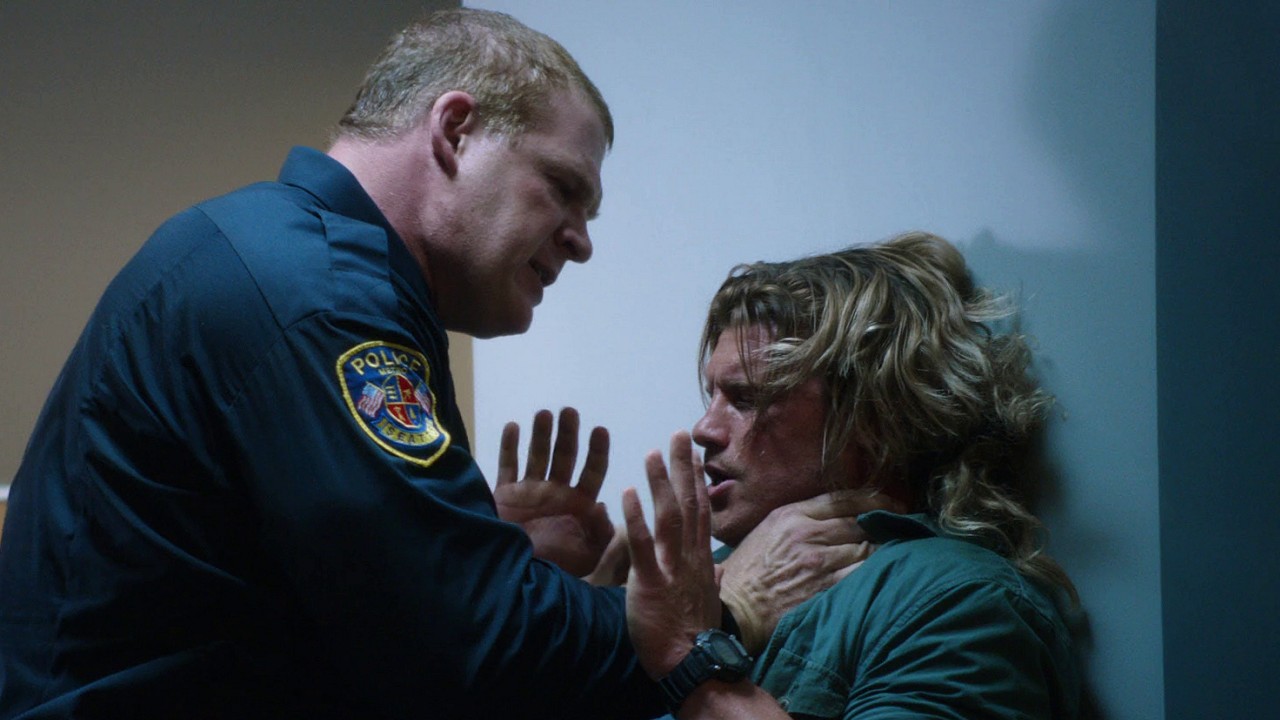 Click the above picture or THIS LINK to watch!
We're so grateful for the amazing support! Otherwise we'd be stuck with 4 episodes/year, and that's bollocks! Thanks to NoggerU, Fall Brawl was out in July (instead of mid-August), S'Slam 2016 in Aug & WW3 in Sept! We'll be releasing free new episodes every 4-6 weeks 🙂
---
Our NoggerU ad from Fall Brawl!

---
Music Credits:
16 Bit Themes – Dolph Ziggler
Aces & Eights – Dead Mans Hand
Clockwork Knight – Betsy's Room
Em Rossi – Earthquake
Robocop vs Terminator (Genesis) Main Theme
Sonic Generations – City Escape
Team Fortress 2 – Main Theme
---
Watch another OSW film review! Samurai Cop! BINGO 😀