---
BY THE MANY MOONS OF JUPITER, OSW IS BACK BABY!!
Your boys kick off a new storyline arc with WCW Starrcade 94!
Featuring Hulk Hogan and his bestest buddy Brother Bruti Butcher Beefcake in the main event 😀
If you've problems viewing the vid, turn AdBlock & HD off!
Special Thanks To:
You, for watching!
Peter Nguyen of RipTiders.com for the incredible comic book cover!
James Davies of DrawJamesDraw.tumblr.com for his Aloha Arn artwork!
DayDreamFigures for the awesome title card!
James Gordon of www.JamesTheCat.co.uk for the amazing BARRCADE graphics!
---
Starrcade 94 now available in audio format!
iTunes: iTunes.OSWreview.com
Android: RSS.OSWreview.com
But if you wanna stream theme/download the mp3 directly, left click to stream, right click & save as to download!
Starrcade 94: Download 
---
Rock the FIGHT tee as seen in our newest ep! Clicky for our US Store, UK Store! FIGHT FIGHT FIGHT FIGHT FIGHT!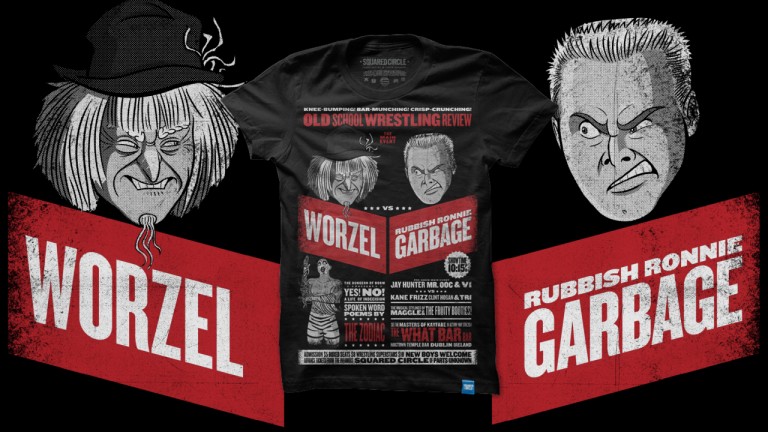 ---
Horseman Table For 3 Review!  OSWreview.com/table-for-3-four-horsemen
Get Requests in for the new Super OSW 64! OSWreview.com/super-osw-64-level-8-requests