A BRUCIE BONUS EPISODE! Your boys tackle the WWE/Flintstones crossover!
Featuring Rapadooo John Cena, HUNGRY-BUM 'Taker, AAA's Rey Mysterio and UFC fighter CM Punk!
If you've problems viewing the vid, be a dear and turn AdBlock off & HD off!
What Bar t-sharts back in stock! Link to the US store! Link to the UK store!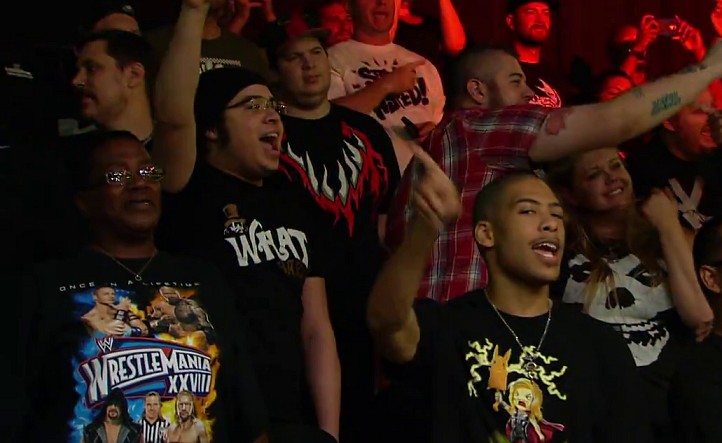 So, the big question: Wilma or Betty?