---
WERE THERE TWO TAKERS?! Detectives Jay, V1 & OOC are on the case, which will be solved at SUMMERSLAM '94! Also on the card, the Hart vs Hart cage match! Includes a review of RAW the night afterwards!
Note: SummerSlam '94 was first released on Vimeo May 17th, and on YouTube June 28th!
HUGE THANKS TO:
Chris for video editing https://www.youtube.com/user/scummoftheearth
V1 for the splicey-splicey Twitch.tv/OSWreview
Carl for the Spidey episode artwork @OSWreviewToons
Adam Annimay for the whopper animated segments! @mckodem
Square Eyed Jak animating the spidey bits! Watch his YT vid on bad wrestling games!
Tommy Toehold for the Ad Break Questionarium!More of Tommy's Conor impression!!
---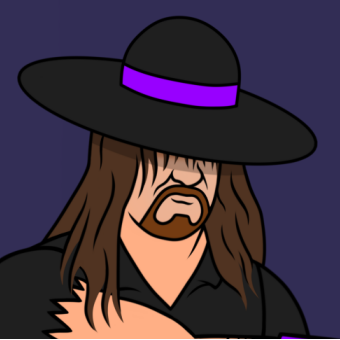 There was a NEW Super OSW! 2 hours of incredible videogame music hosted by your boy Jay!(click the image)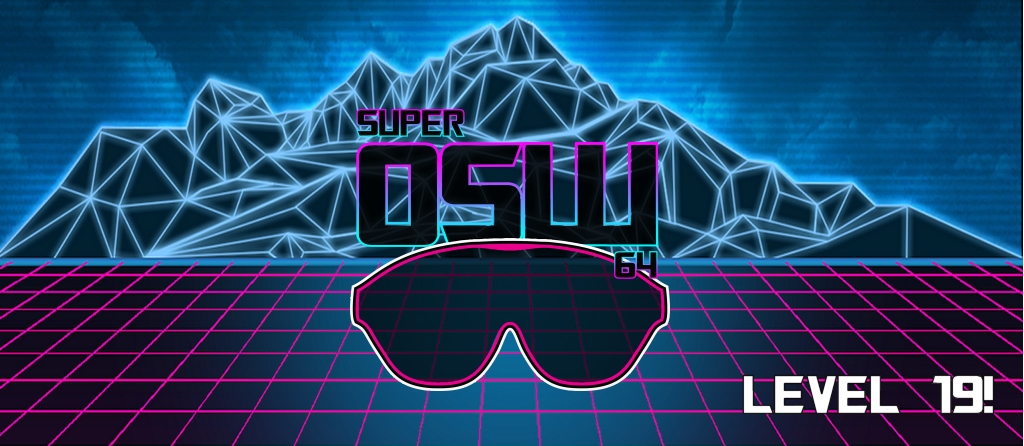 ---
What Bar and Original Macho tees back in stock in the US Store! US.SquaredCircle.com! 🇺🇸(we're working on re-opening the UK store!)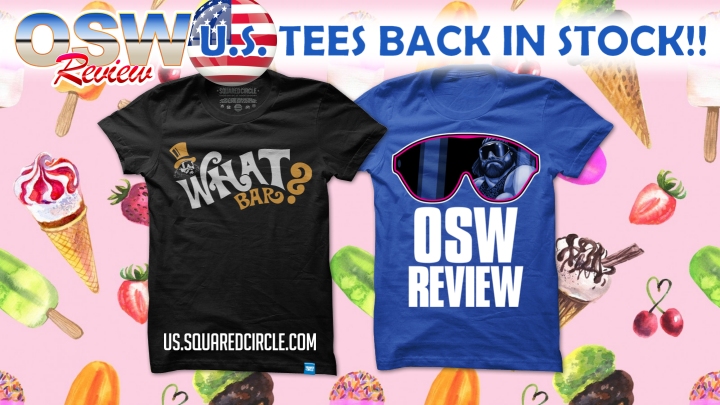 ---
Don't give us any money, check out our FREE PATREON VIDEOS instead! (click the image)