---
HAPPY DAYS ARE HERE AGAIN!
Your boys are back with over an hour of sweet, sweet Q&A!
Note: Due to the Golden Noggers going over an hour (it's a whopper show!!) this is just the OSW portion – we had to stop after 11pm!
We'll answer more questions during future recording sessions!
Music:
WWF WrestleMania (Arcade) "First Round" and "Wrestler Select"
Super Smash Bros WiiU "PacMan Win" & "Samus Win"
Kenny & Harley Wootton "OSW Cinematic Theme"
FantomenK "Neo Geo (Inst)"
Pick up our new FIGHT t-shart!
US Store: US.squaredcircle.com  UK Store: SquaredCircle.com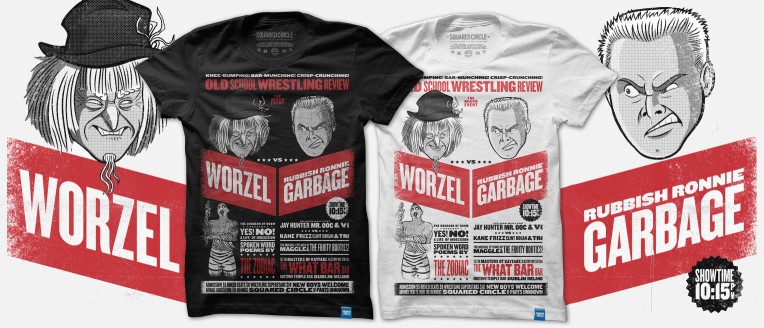 ---