---
HAPPY DAYS ARE HERE AGAIN!
What's this? A BRUCIE BONUS review of Tommy Wiseau's masterpiece, THE ROOM!
Thanks to our boys at inVasion Podcast for sponsoring us to make this vid for everyone to enjoy!
If you've never heard of the Room, you're in for a treat. If you have, you know you're in for a treat.
SPECIAL THANKS to TJ Light & Joey Pitt from the inVasion Podcast!
Music:
WWF Attitude "Agent X"
Sunset Riders Stage 1
I Want It That Way by Sindre Myskja
Pick up our new FIGHT t-shart!
US Store: US.squaredcircle.com  UK Store: SquaredCircle.com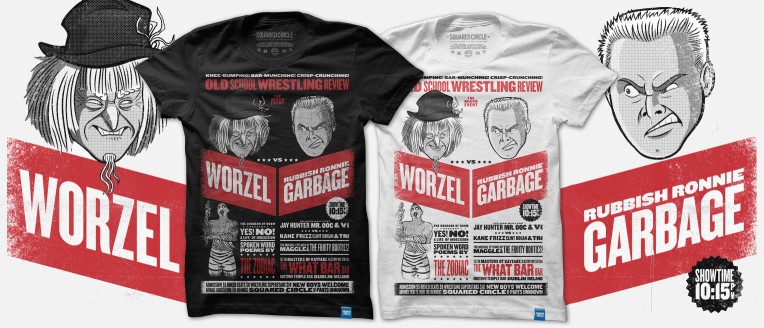 ---
Watch the inVasion Podcast's latest video review, Unforgiven 2001!