Jay's interview on Kayfabe Poker Night!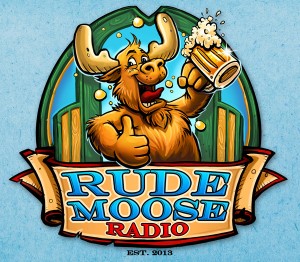 I recorded an interview with Matthew Rude of Kayfabe Poker Night (part of the Rude Moose Radio Network)! Why anyone would want to talk to me I don't know! Check out the interview:
iTunes
Android/RSS
Direct mp3 download from podbean
Blurb from RMRN's site:
Man oh man, you're in for a treat folks. On this all new episode of Kayfabe Poker Night we have the creator of OSW Review, Jay Hunter. Jay called in via Skype all the way from Dublin, Ireland. Him and Matt talk about all sorts of things and get to the bottom of Virgil owing one of the lads $10. If that wasn't enough, Landon and Matt lay out their Battleground predictions, give their final thoughts on the CM Punk situation, and talk a little Sting. So sit back, put your feet up, and walk towards the light that is Kayfabe Poker Night!