OSW Update 7th April!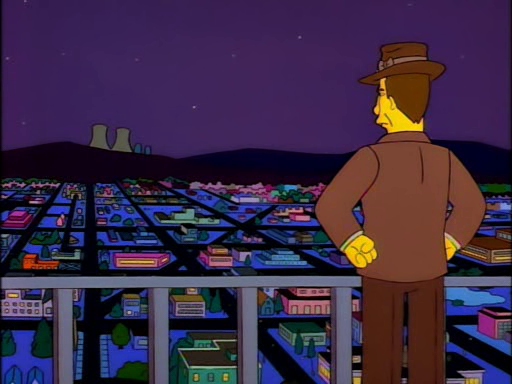 Roman: I can. And I will. 
Beer Baron (in the distance) : No you won't!
OSW Update!
• Hope you enjoyed our Brucie Bonus WrestleMania 31 episode with Maffew! If you haven't seen it yet, clicky here!
• Episode 50 will be No Way Out 2001! Part 2 of the X7 Saga – around mid-April. Please don't ask me about it, I'm working as hard as I can! 🙂
Other notes:
• New horror film reviews (Wednesdays) and new videogame reviews (Saturdays) written for the site by V1 and myself! Saturday's videogame review is Danganronpa (aka Donkey Romper) for the Vita!
• Metal Gear Solid 4 is our next videogame YouTube review! Game vids are on hiatus until the YT channel is sorted out as I can't post longer vids until it's resolved (including bullshit spam claims). Same with the most recent episodes; it's in WWE & YouTube's hands. Dunno when, hopefully soon. Until then every vid will be posted here 🙂 If you or a friend work in Google, please get in touch!
— Jay
---
• Watch our latest episode, WrestleMania 31!
• Newest written review: Danganronpa for the PS Vita!
• Run down of WWE's new Network shows
• Chris Jericho/John Cena podcast review!