Super OSW 64 RETURNS!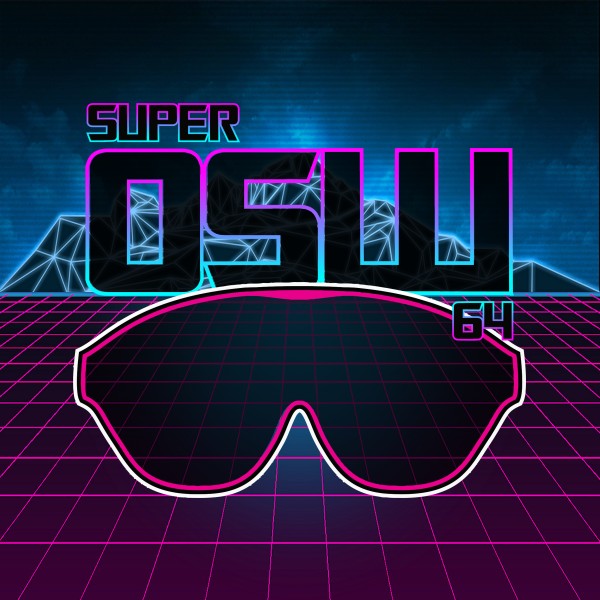 ---
Ok some awesome news, next Saturday 27th June, 1pm BST we'll be doing another videogame show! This time I'm taking suggestions, the only caveat is we can't use any track from a game already featured last time. (e.g. I used music from Silent Hill 2 already, but I could use Silent Hill 3's music)
With that in mind, what do you want us to play? Leave a comment below. If you have a specific track from a game please lemme know. I'm looking for songs using real instruments rather than midi-sequences, but if you have a band/orchestra rendition the song that's perfect.
It'd really help me out if you include a youtube link to the track, I'll be more likely to choose it!
---
Here's a list of games that are EXCLUDED from being on the upcoming show:
GTA: Vice City
Bioshock Infinite
Far Cry 3 Blood Dragon
Super Street Fighter 2 HD Remix
Ducktales Remastered
Halo 2
MGS 3
Batman Arkham City
Legend of Zelda: A Link Between Worlds, Skyward Sword, Twilight Princess
Resident Evil 1
Diablo II
Super Metroid
Killer Instinct (Original)
Donkey Kong Country
Shadowrun Returns
Silent Hill 1 & 2
Journey
Assassin's Creed 2
Uncharted 3
The Last of Us
Red Dead Redemption/Undead Nightmare
Super Mario 64, Galaxy 1 & 2
Portal 1 & 2
---
So lemme know in the comments below what ya want to hear. Dying to know what whopper tracks you've got in mind 🙂 The show will live stream on PiledriverWrestling.net!
– Jay
p.s. you can listen to our first Super OSW 64 show here!
Latest OSW (Final Nitro) here
Latest movie review (Jurassic World) here