Table for 3 – Four Horsemen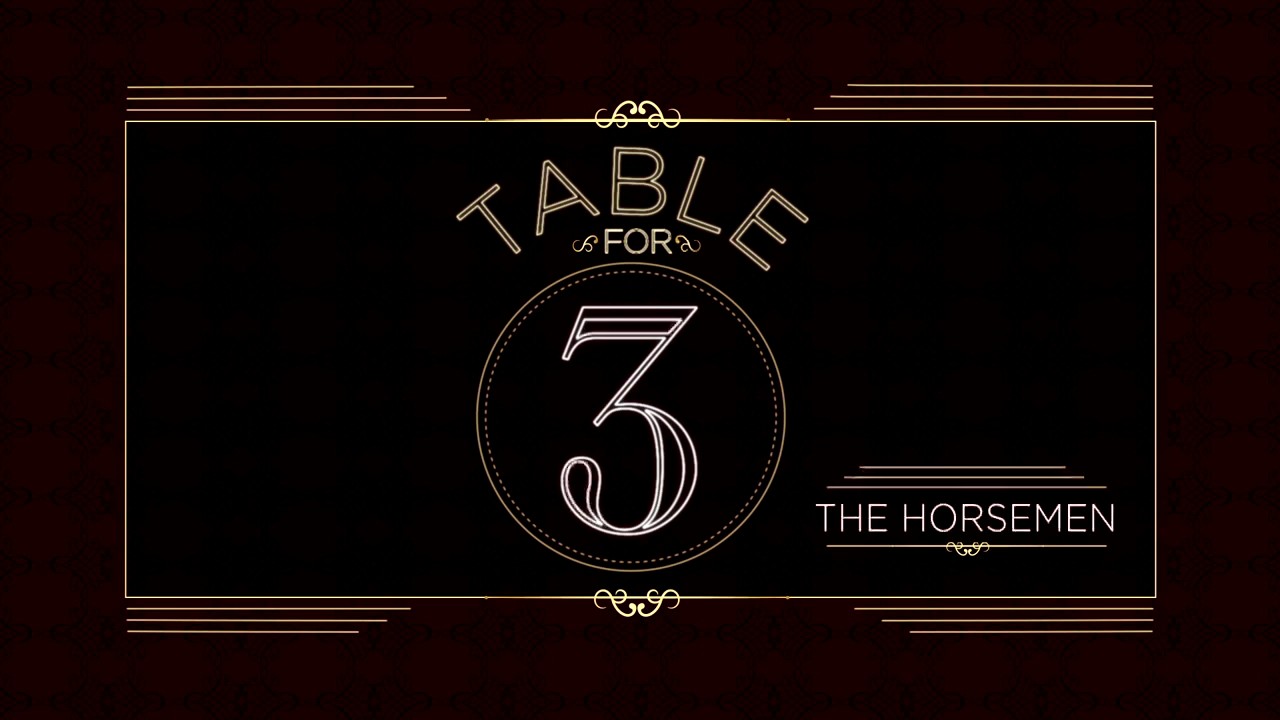 Table For 3 is an edited roundtable conversation between 3 wrestlers. It's shot and lighted very well with a documentary-style three-camera setup. The shots are always slightly panning and they splicey only a few seconds of relevant footage, which is a little jarring. This edition with Arn Anderson, Ric Flair and Tully Blanchard was recorded WrestleMania weekend. Interestingly, it's Arn and not Flair (or Tully) who does the lion's share of the talking.
---
• Arn mentions JJ Dillon (who isn't there, but he's alive, this is table for 3!), Barry Windham isn't (even though he was inducted into the HOF with the other Horsemen) and obviously Ole Anderson wasn't (he isn't well liked, and has personal grievances with Ric, WWE and many of it's staff)
• We'll get this devastating news out of the way – Arn did not address Triple H doing the Aloha Arn! 😛
• He drives home losing the oddly specific 20 buckets of blood during their War Games run (it used to be a house show attraction before it became an annual PPV match) so you know we're in for a bit of kayfabe/exaggeration.  War Games (which you'll hear about in Fall Brawl 95!) was a gimmick match devised by Dusty to get the Horsemen into one big star-studded match together.
• Tully Blanchard mentions being out of wrestling for 25 years and talking to convicts. If you remember, right before Survivor Series 89, Blanchard failed a wellness test for cocaine (smellness!) and was fired, and WCW didn't want a guy who failed a drugs test. He became a born-again Christian very quickly afterwards and despite wrestling sporadically since then, worked as a prison ministry (teaching the Gospel to inmates).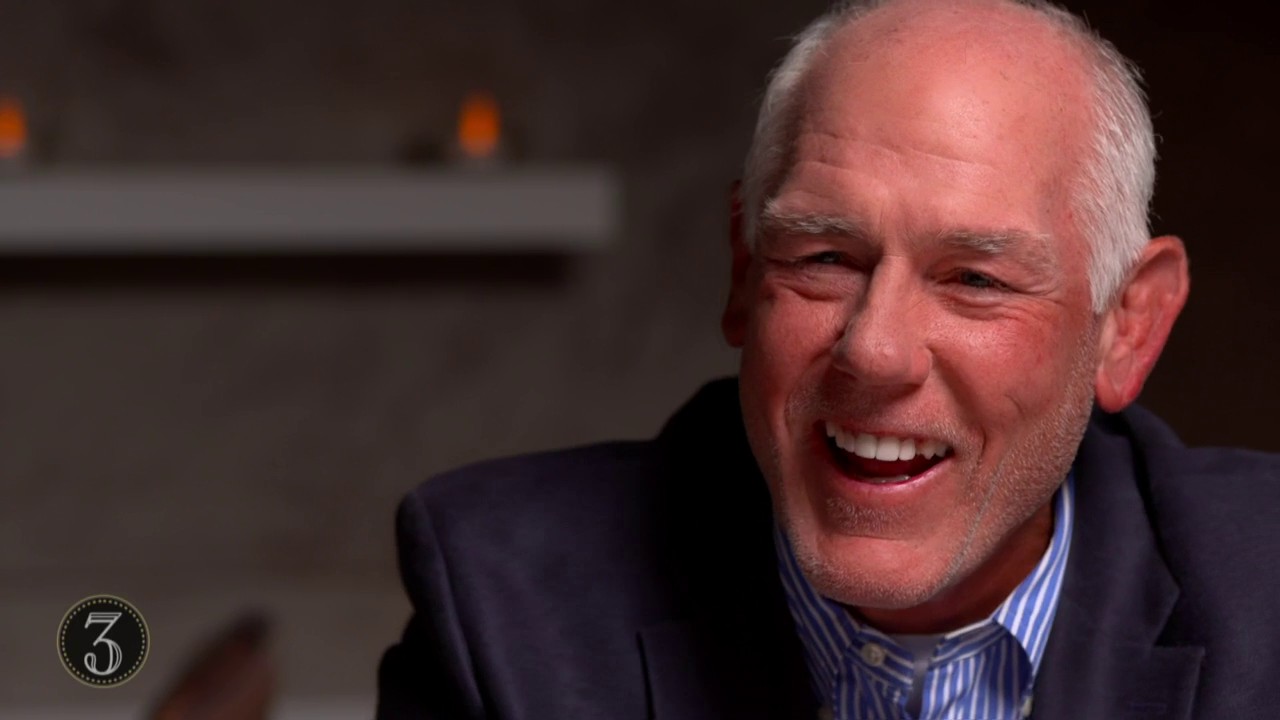 • Arn talks about giving 2nd Gen stars (Charlotte, Cody etc) a harder time because of the potential he sees in them and the BARRR set by their fathers. As a road agent, he does his duty by mentioning the WWE Network a bunch. He also likens WWE's HOF to becoming a parent, not "getting" the full magnitude of being inducted until you're on the other side of the podium looking out to appreciative fans and wrestlers in suits.
• The lads have a laugh at Arn's lack of cardio, he retorts he doesn't need to run as he'll just hold a wrestler there.
• Interestingly, Arn cites the cause of a lot of injuries today due to not working enough. The 80s schedule of 336 days on (wrestling twice on saturday, twice on sunday) meant you got into "ring shape", that your body built up calluses, but if you're only working 4-5 days a week (like "kids these days") you don't get into ring shape. The other two agree, as Tully mentions how hard it was to get the rest of the horsemen a day off for his wedding to his second wife. The blasé statement of failed marriages and no time off (as if it's a good thing) speaks volumes.
I can see what Arn means about injuries; with repetition/being constantly on you're better conditioned to taking bumps – for example, you could argue Bray Wyatt has a lot of smaller incidental injuries (eg ankle) from wrestling more sporadically…but the opposite is true, workhorse Cena gets a serious injury every other year. (pec 07, neck 08, arm 12, achilles 13, shoulder 15). Arn's peers -wrestlers from the 70s and 80s- are generally in poor health, or dead, so I'm absolutely against the notion that wrestlers should be working more. I know WWE would never do an off season for monetary reasons, so cycling wrestlers in and out (giving them 2 months off a year to heal) would be better for them in the long run, and give creative a starting and ending point. As an aside, I've heard that it's not so much the matches, but travelling city to city that takes it's toll. Big Show has the right idea of having a massive tour bus and a driver.
• The three thank each other for their time and we're out.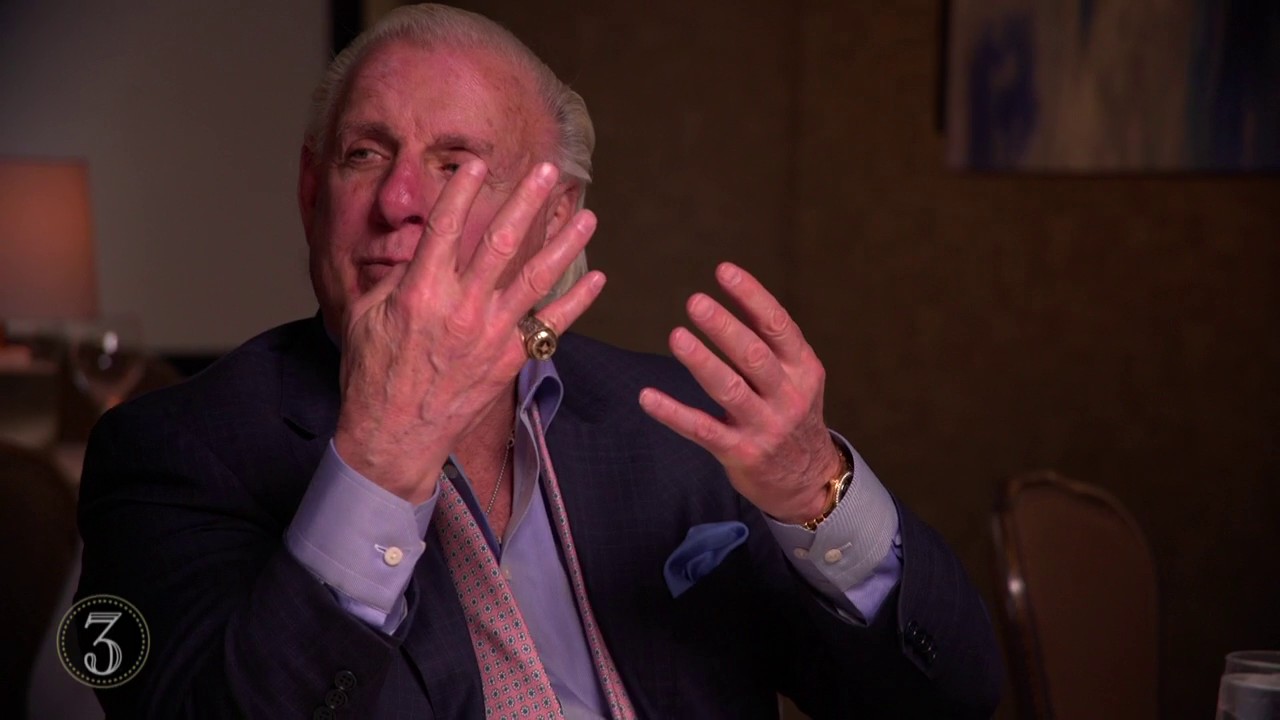 Overall it's nothing spectacular but it's always great to hear old wrestlers talk about the good old days. Do you think Arn's right about the cause of injuries?
---
Request a song for the upcoming Super OSW 64! : OSWreview.com/super-osw-64-level-8-requests