Wind Scene Argument now on iTunes!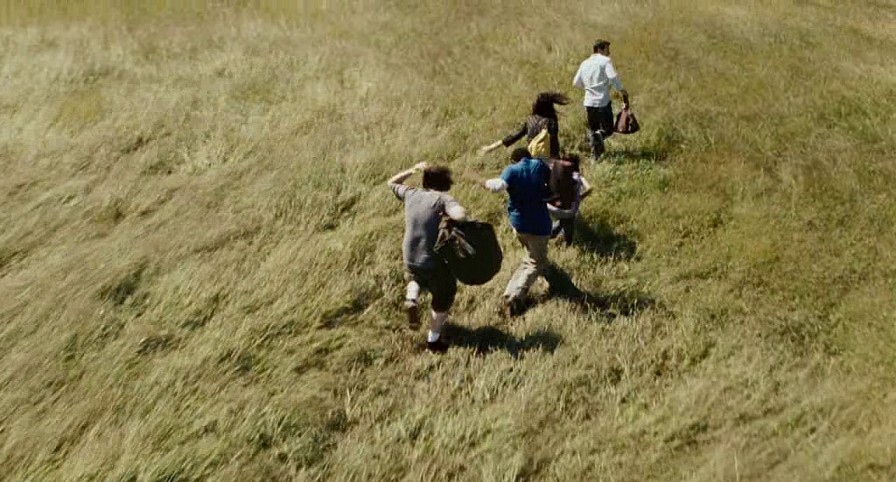 The Happening full Wind Scene now on iTunes!
If you're unaware, our Happening review came to a grinding halt in this scene. On the show I played a few minutes of it before moving on. A lot of people have asked for the unedited full scene, so here you go!
iTunes: iTunes.OSWreview.com
RSS: RSS.OSWreview.com
Direct mp3:

---
Episode on YouTube:

Episode on iTunes: iTunes.OSWreview.com
Episode on RSS: RSS.OSWreview.com
Episode Direct mp3: TheHappeningOSWReview.mp3