Listen to Super OSW 64 LIVE here!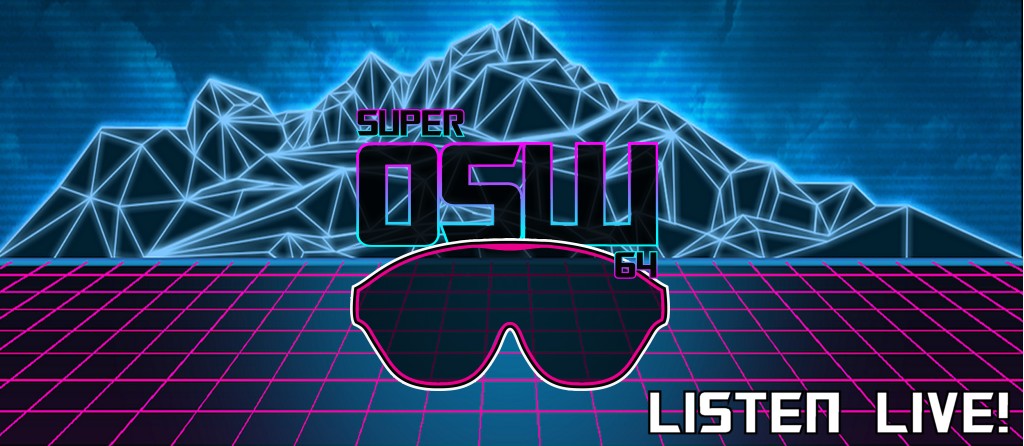 Super OSW 64 is a live videogame radio show Jay does for 103.2 Dublin City FM! (Roughly monthly on bank holidays). Below is a stream for the station!
---
If that doesn't work,
Open this link in VLC media player: http://dublincityfm.ie/DCAL_Stream.asx
Or stream from DCFM's website: http://www.dublincityfm.ie/ (press play on the listen live button)
---
The stream just plays whatever the station is broadcasting at the moment, so 99.9% of the time it's not OSW! A few days after the show airs it'll be available as a podcast, you can check out all the posts here: http://OSWreview.com/category/super-osw-64/ or download on iTunes or Android!
Request tracks for the next show in the comments section of the latest show! (i.e. request tracks for Level 12 in the comments section of Level 11!) Just post in the comments section of the first post here!