Super OSW 64 Level 9!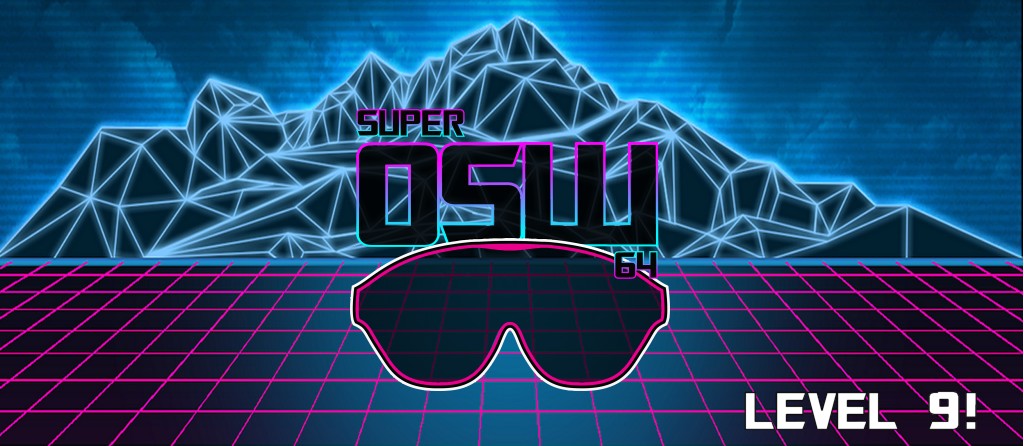 ---
ALLLLLLLLRIGHT WE'RE BACK! Jay returns with another 2 hours of videogame musical goodness! Featuring Killer Instinct Season 2, Doom, Life is Strange, Uncharted 4 and more!
---
iTunes: iTunes.OSWreview.com
Android: RSS.OSWreview.com
mp3 file: Download mp3 (right click to save, left click to stream)
---
Super OSW 64 Level 9 Playlist:
1. Killer Instinct S2 TJ Combo – I'm Back (to Rise!)
2. OSW Cinematic Theme
3. Killer Instinct 2: Character Select
4. Killer Instinct 2: Jago Remix
5. Killer Instinct: S2 Hisako
6. Killer Instinct: S2 Cinder
7. Soul Edge: Opening (Remastered)
8. MadWorld: Sick YG "Look Pimpin!"
9. GaMetal: Megaman X5 "X vs. Zero"
10. Robocop Versus The Terminator: Title
11. Doom: At Doom's Gate,
12. Doom 2: Waiting for Romero to Play
13. Doom 2: Running From Evil
14. Ys Oath in Felghana: Valestein Castle (Remastered)
15. The Godfather: Bad News
16. The Godfather: Aldo & Frankie
17. The Godfather: Don Aldo Trapani
18. Gears of War 3 Trailer: Sun Kil Moon "Heron Blue"
19. The Evil Within: Debussy "Clair de Lune"
20. The Evil Within: Paul Newman "Long Way Down"
21. Battlefield 3 Trailer: Johnny Cash "God's Gonna Cut You Down"
22. Robocop Versus The Terminator "Victory"
23. Life Is Strange: Mudflow "The sense of me"
24. Life Is Strange: "Chrysalis 1"
25. Life Is Strange: Jose Gonzalez "Crosses"
26. Life Is Strange Season finale Trailer: Darren Loveday, Stephen Loveday "Power To Progress"
27. Overwatch: Cinematic Intro "The World Could Always Use More Heroes"
28. ICO: Castle In The Mist
29. Uncharted 4 Trailer: The Hit House – Nathan's brain
30. Uncharted 4: A Thief's End
31. Uncharted 4: Nathan's Theme 4.0
32. Space Harrier II "Theme"
33. Metal Gear Solid: Harry Gregson-Williams "The World Needs Only One Big Boss!"
34. Metal Gear Solid 2: Carla White "Can't Say Goodbye To Yesterday"
35. Metal Gear Solid 5: Ludvig Forssell "A Phantom Pain"
36. Max Payne 3: Poets Of The Fall "Late Goodbye"
37. Shantae and the Pirate's Curse: Rottytops
38. The Warp Zone: Halo Theme
39. The Warp Zone: Castlevania Dracula's Castle
40. The Warp Zone: Donkey Kong Country Theme
41. Persona 4 Golden: True Ending Epilogue
42. Persona 4 Golden: Credits (Never More)
43. FantomenK: Neo Geo (Inst)
44. Super Smash Bros 4 Win Chime: Game & Watch
---
Hope you enjoyed the show! REQUEST TRACKS FOR LEVEL 10 IN THE COMMENTS SECTION BELOW! It'd really help me out including a youtube link to the song!
Update on the next OSW episode: OSWreview.com/osw-update-for-june
Listen to more Super OSW 64 episodes: OSWreview.com/tag/super-osw-64
Death in Videogames II (Jay on the radio!) OSWreview.com/death-in-videogames-2/