Questions for the OSW Q&A!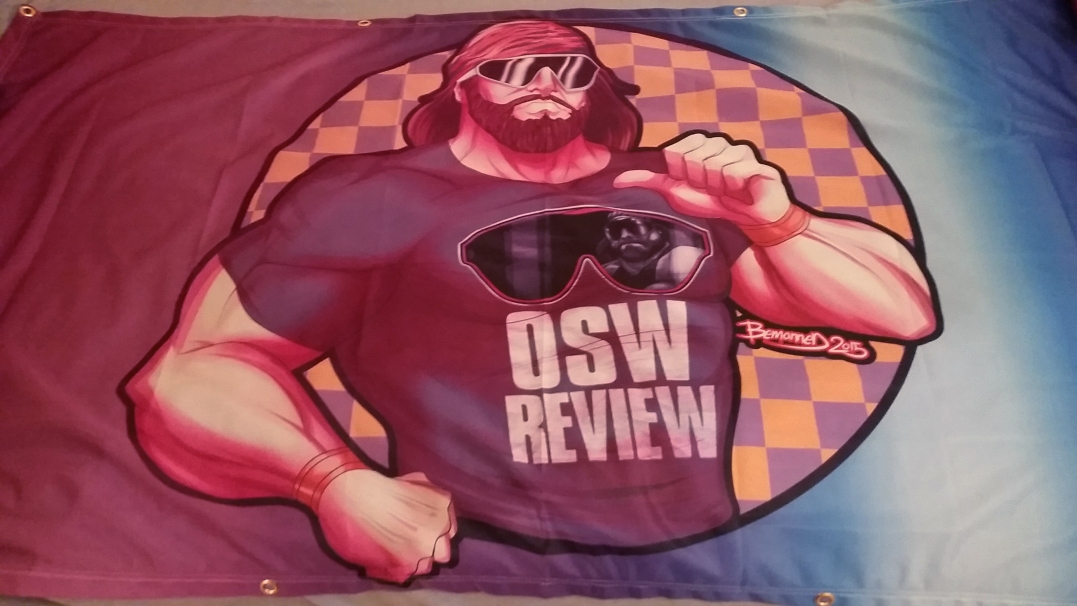 Woot! My OSW flag came in! Because why not.
---
Yo yo, with all of the categories for the Golden Noggers online, it's time to open the floor to questions for our Annual Q&A! We'll be recording both the Noggers and the Q&A early next week. It'd really help me out to use the following template for questions:
OSW:
Wrestling:
Other:
Each of the three question types will be split into a different segment! If you don't have a question in one of the three categories that's ok! Ask away below. Due to the volume of Qs we'll just be taking them from the comments section below! Sorry non-facebookers.
…. SORRY YOU DON'T USE FACEBOOK!
That was terrible. I'm so sorry.
… SORRY I DIDN'T USE IT EARLIER! HA! there we go. 😀
---
Oh! Our new FIGHT TEE is now available in black!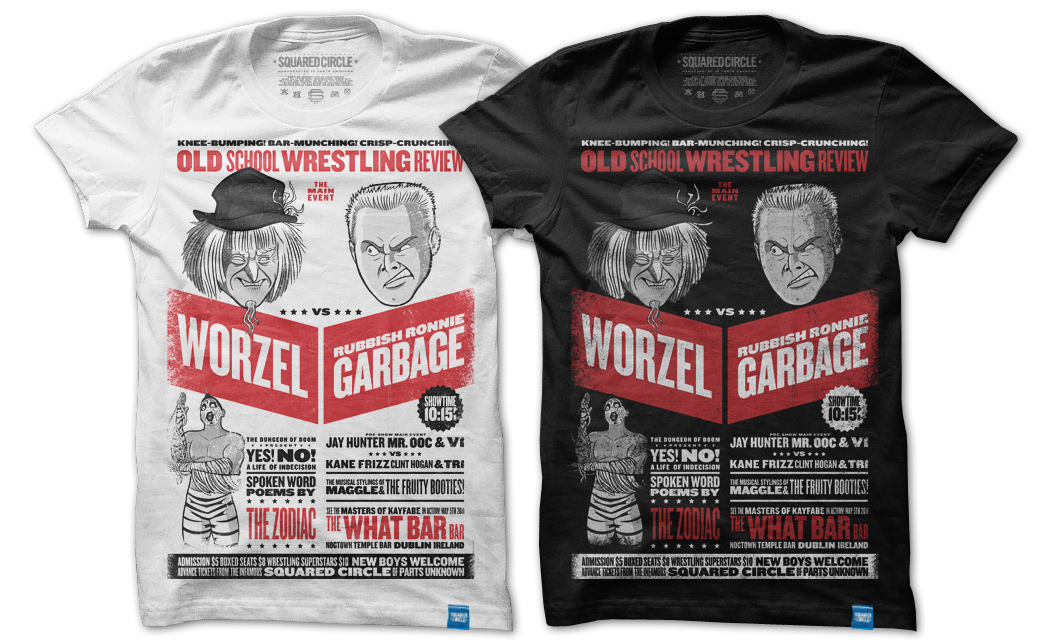 US MerchNow.com/catalogs/squared-circle-clothing
UK SquaredCircle.com/category/t-shirts 
If you order from the UK store, use HAPPYDAYS at checkout for 15% off any non-OSW tee! (Sorry US customers, we don't run MerchNow so we can't do a gimmick!)