WWE Survivor Series 2015 review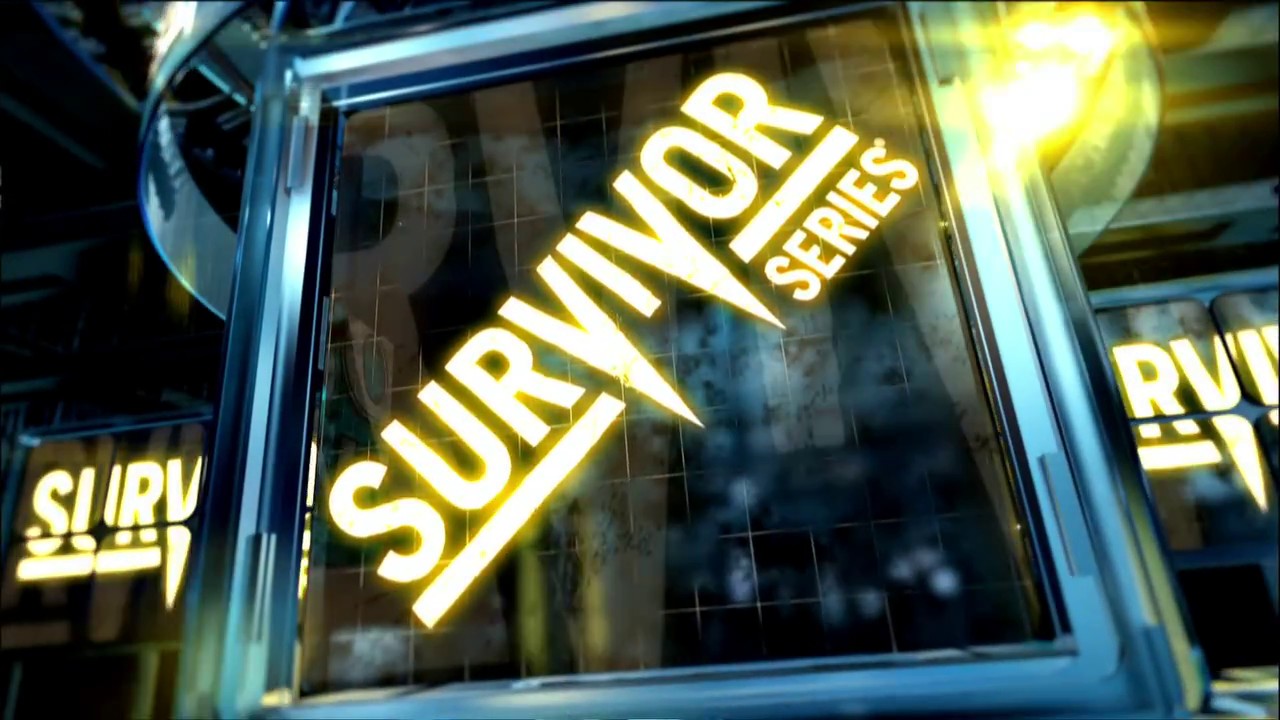 Note: We're recording our first tattoo review this week! It also means there won't be a video review of Survivor Series, so here's all my thoughts!
Mountain Dew Kickstart & Rolaids Advanced presents Survivor Series! Nov. 22nd, 2015 in the Philips Arena in Atlanta, Georgia, with an attendance touted as 14,481. The main bit of ska (scandal) coming into the PPV was 'hactivist' group Anonymous leaking information of a possible ISIS threat to the Survivor Series PPV. However the FBI looked into it and the information wasn't credible; WWE just ended up tightening security and not allowing bags into the arena. This pic near the arena made the rounds, which is a terrifying sight to me (Irish policemen don't carry guns so you never see 'em in public)
@bryanalvarez They weren't kidding about "increased security." pic.twitter.com/hEgP77NCaw

— Joey (@Man_in_the_Flan) November 22, 2015
Roster-wise; WWE are having a rough time being stretched so thin – Cena is out filming "American Grit", a new fitness-themed reality show with FOX, Cesaro has a torn rotator cuff that'll have him out 4-6months, Orton's shoulder injury is thought to be more serious (he'll miss Mania), Rollins tore his knee ligaments (ACL/MCL) at a house show in Dublin (and will be out another 6-8 months) and Rusev ruptured his bicep tendon last month. Just for completion, Daniel Bryan still hasn't been cleared by WWE's doctors (which is very scary news for his health) and this is the off-period for part-time beast, Brock Lesnar. It's actually great in a sense that WWE will be forced to build new stars, but more likely they'll keep seats warm until until their mainstays come back. Hopefully the former!
Kayfabe-wise, Rollins' injury means the WWE title is vacant (along with the AAA and TNA world titles, hilariously), so WWE started a tournament with the semi-finals and finals taking place at the Survivor Series. WWE have also been marketing Series as a nostalgia push that it's Taker's 25th Anniversary, which it is. Check out those hamhocks! A small nitpick, I must point out that WWE are re-using last year's Survivor Series graphics package. How long has this been going on? I don't recall it ever happening before. Times are tough! Never mind though, let's do it to it!
---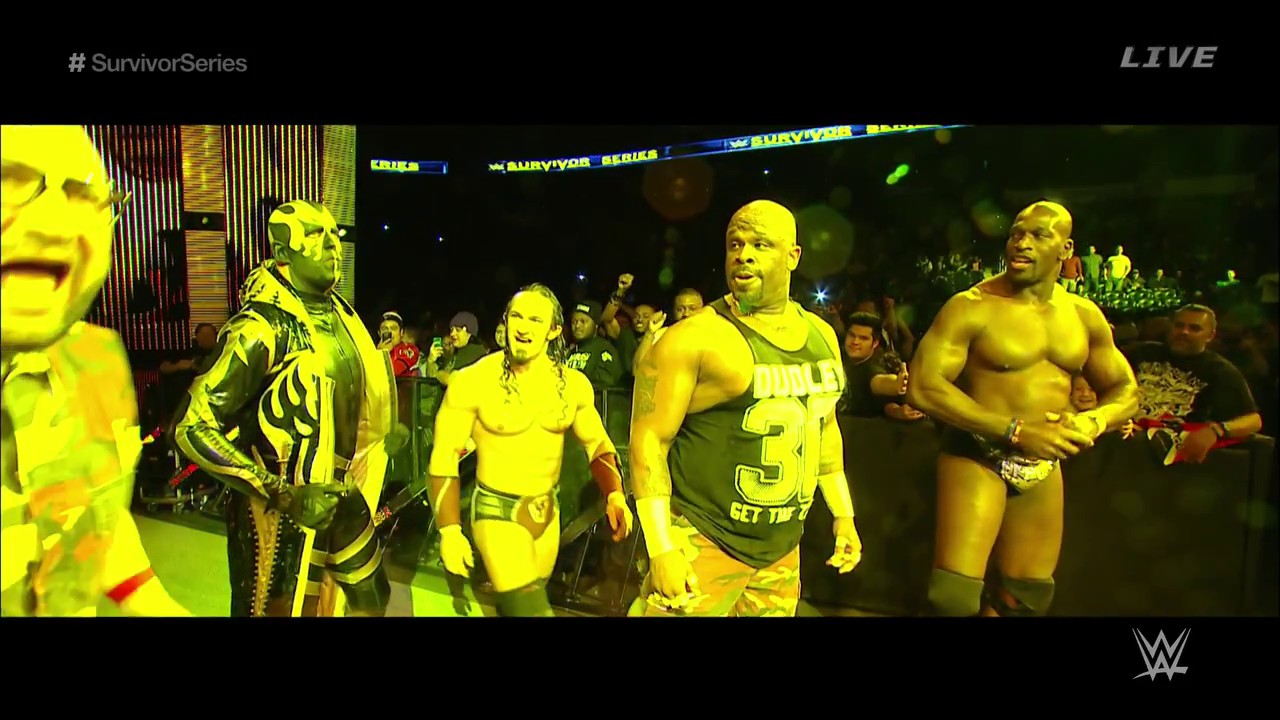 PRE-SHOW MAIIIIIIIN EVENT!
The Cosmic Wasteland (Stardust & The Ascension) & Bo Dallas & The Miz vs. Dudleyz & Neville & Titus O'Neil & Goldust
Yes, Goldust, Black Reign himself, made arsurprise return! He jobbed out Viktor 30s into the match. Sadly they break in the match to tell you about new programming on the WWE network and it finishes with Stardust being the last member on his team, tries to flee and is chased into the ring and eats a 3D, Dudleyz/Titus/Goldust getting the win in 18:01. Bo Dallas is a real jobber, sadly, so if anyone wants to claim him as a boy he's all yours!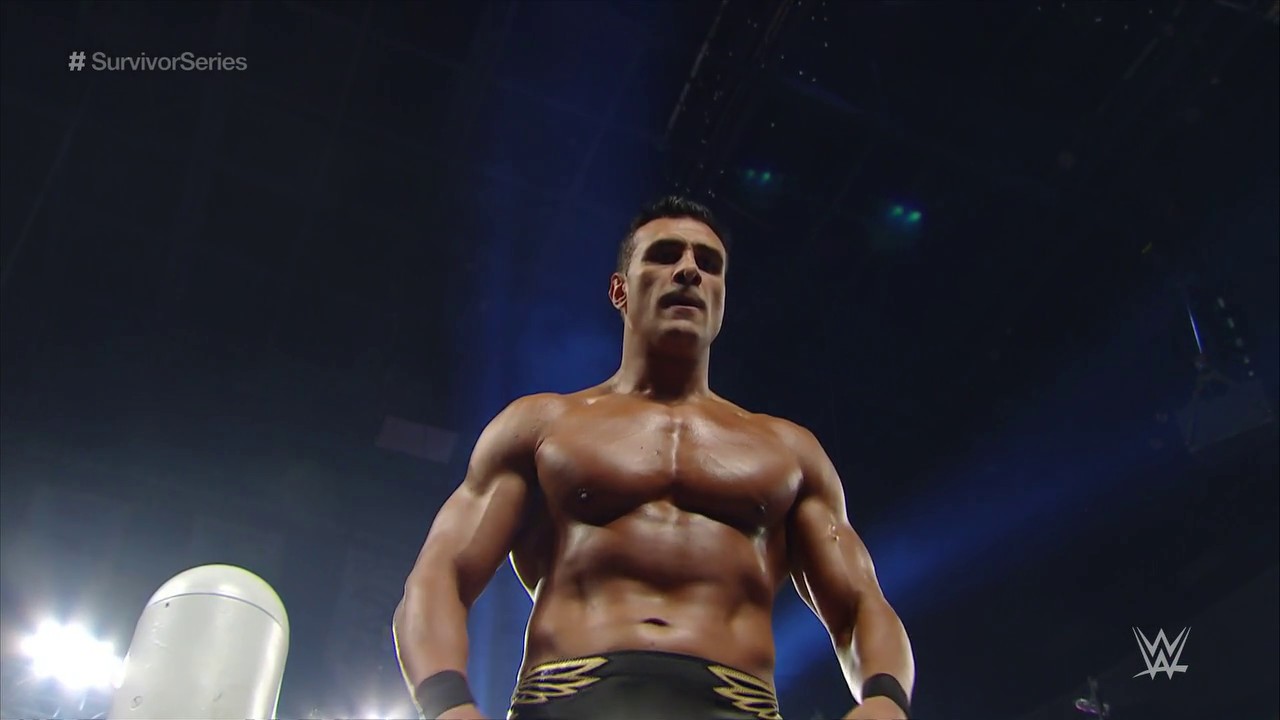 SEMI-FINALS: Roman Reigns vs Alberto Del Rio
• Since losing his WWE title match at WrestleMania, WWE have shifted a lot of focus away from him, which is great for Roman, as the negativity that goes along with focus dies down, while he improves his wrestling. Sadly his promos haven't improved much, but he'll be much better suited for being in the main event come 2016. He's the favourite to win the tournament.
• Alberto Del Roidy, wow, they have some primo stuff in Mexico! He returned to relieve Cena of his US title and is doing this "Mex-America" thing with Zeb Colter that fans and creative can't get their heads around.  He was touted as being brought back in for $1.45m but WWE refuted that number. That's probably a ceiling number, his guaranteed paycheck is likely well lower, but sure Sheamus must be making a million a year, and WWE 'stole' Del Rio from AAA. He left WWE under bad terms, as WWE's social media manager Cody Barbierri employee made a racist remark about him (saying Del Rio should have to clean the dishes in catering because he's Mexican.) and Del Rio slapped him. Barbierri left WWE 2 months after Del Rio. As US champion and facing Reigns, nobody expected Del Rio to win this.
• Reigns had a rough time dead-lifting Del Rio for a sitdown powerbomb, fair dues to him. The crowd were into the match. Aitch was shown in the most comfortable position watching TV, which is standing intently at an angle very close to a large TV. The finish was Reigns denying Del Rio an armbar, Alberto jumping off the top turnbuckle (with Reigns beautifully commando rolling through) and hitting the spear to advance in 14:04. Both guys did much better than I thought they'd do, well done lads.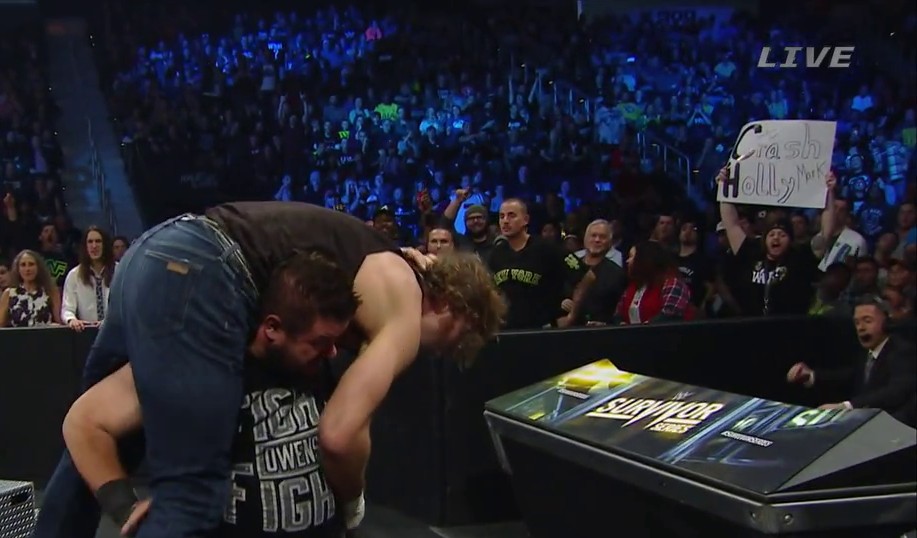 SEMI-FINALS: Kevin Owens vs. Dean Ambrose
• KO is a hoot on twitter, he recently took offence to Melissa Joan Hart calling his character 'lazy' and blocked her, leading to more fans harassing/blocking her with the hashtag #IStandWithOwens. She live-tweets Smackdown people, who among us can say that? Treasure this lady!
• Owens is excellent at working the crowd and getting his personality over in the match. While doing rest holds he's tell Michael Cole for Ambrose to quit; pull a Jericho and say "Ask him!" to the ref, and later "he says yes!". Owens threw Ambrose spread-eagled/dick first into the announce booth, ouch. Amazingly, there's a dude in a What Bar shart with a "Crash Holly mark" sign in the crowd. Marked out. To the sign, not Crash Holly (that's your boy). Give that man a can of coke! We see Aitch watching the match backstage. Both KO and Dean are excellent wrestlers but there wasn't much of a story, KO hit a gorgeous 2nd rope package lift into a twisting slam, and they had a fun repeated reversal finish, which saw Ambrose finally hitting Dirty Deeds (this weird front facing DDT yolk), and taking a spot in the finals after 11:18.
The TLC ad saw Roman in this side-scrolling/platform videogame which was really cool.
---